Sight, Sound & Story 2016: The Art of Cinematography Event
This 

December 6th

, MEWShop's acclaimed speaker series continues with an evening devoted to the art of cinematography.  Join us as we celebrate the craft of visual storytelling from the masters behind the camera - we'll take an in-depth look at Cinematography in the golden age of television and then explore the process of shooting narrative feature film.
To learn more about sponsorship opportunities click here.
NEW DATE!!!  Tuesday, December 6, 2016
Schedule:
4:30pm - Check-in
5:00pm - 6:00pm - Cinematography in the Golden Age of Television
Moderator: TBD
Speakers:  Ellen Kuras, ASC (Eternal Sunshine of the Spotless Mind, Blow) and Kirsten Johnson (Citizenfour, Cameraperson, Fahrenheit 9/11)
6:15pm - 7:30pm - Behind the Lens: DP's Deconstruct the Making of Feature Films
Moderator: TBD
Speakers: Vanja Cernjul, ASC (30 Rock, Orange is the New Black), Eric Edwards (Knocked Up, Kids, My Own Private Idaho), and Eric Lin (I Smile Back, Equity)
7:30pm - 8:30pm - Networking Party & Tech Lounge
$45 General Admission
Cost of Ticket ($45) includes: admission to event, networking party & tech lounge and eligible for raffle prizes. 
TECHNOLOGY SPONSOR 

SUPPORTING SPONSOR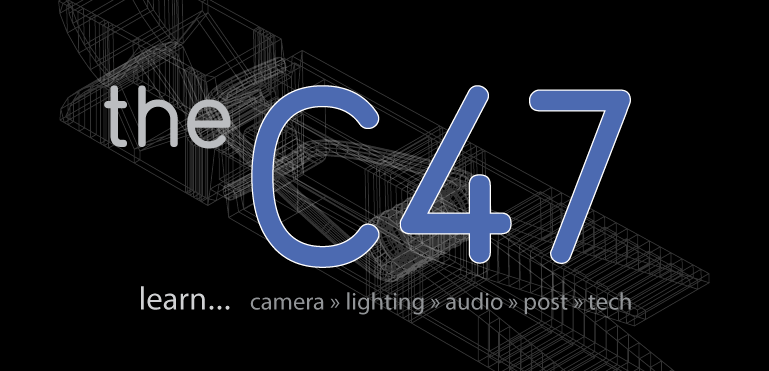 ORGANIZATIONAL PARTNERS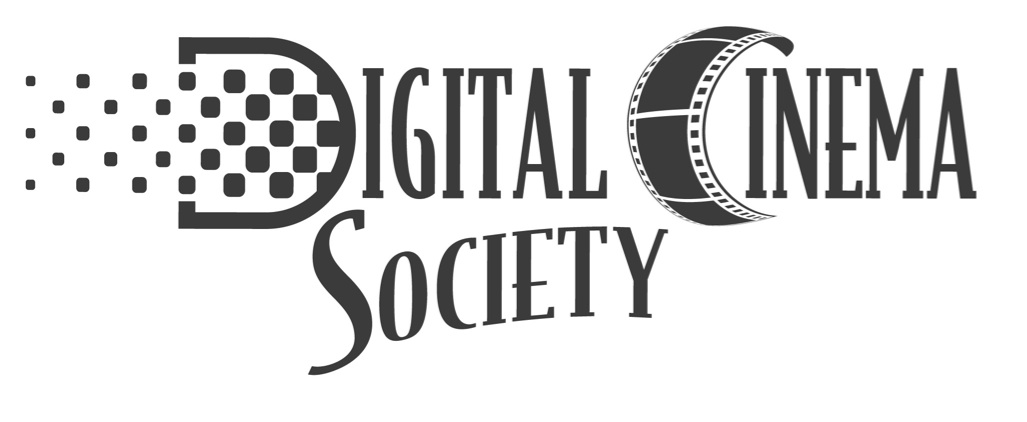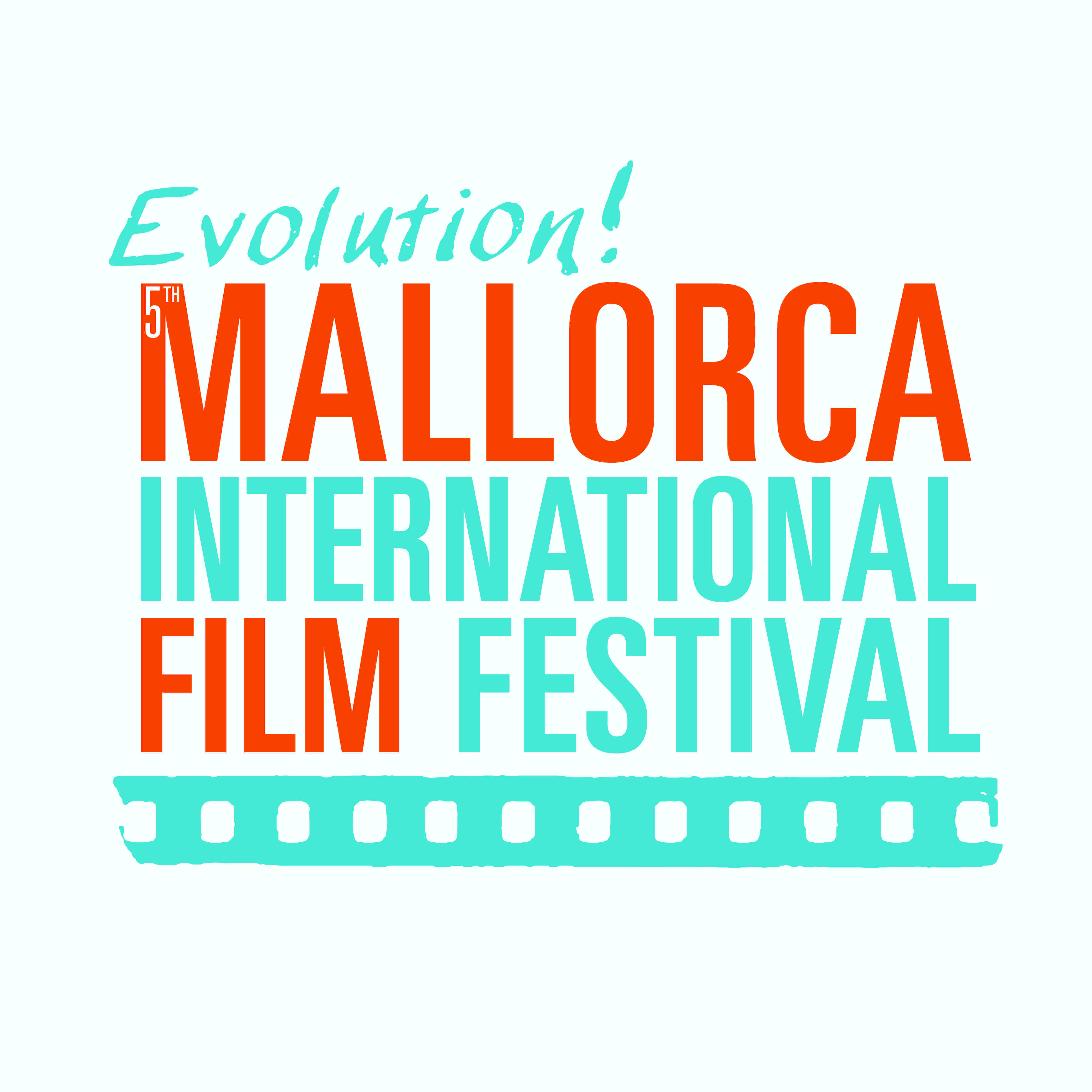 MEDIA PARTNERS